BLUE MIND SCIENCE – THE POWER OF WATER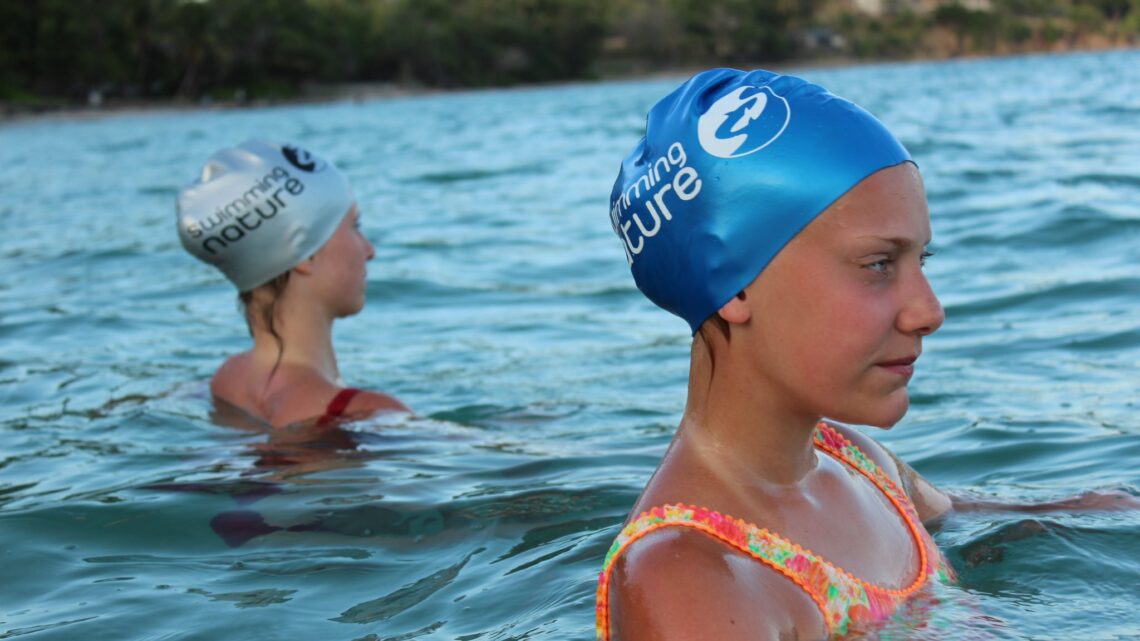 Another reason why we love and miss swimming so much – Blue Mind Science – the study of aquatic environments' health benefits – shows how being near, in, or on the water can make you happier, healthier, more connected, and better at what you do.
Here are some of the highlights from Blue Mind Science, which was written by marine biologist Dr. Wallace J. Nichols in a 368-page book, and backed by research.
He said being in and around water creates lower levels of stress and anxiety, an overall increased sense of well-being and happiness, a lower heart and breathing rate—which leads to safer and more effective workouts.
He also said water boosts creativity, can enhance the quality of conversations and provides a backdrop to important parts of living — like play, romance and grieving.
He quotes that the water's power is so immense that even aquatic therapists are looking to the water to help treat and manage PTSD, addiction, anxiety disorders, autism and more.
Spending time near water is key to "achieving an elevated and sustained happiness." This ideology has been around for a few years now, but it is timeless and with today being #BlueMonday it's a great reminder about all the benefits associated with swimming.